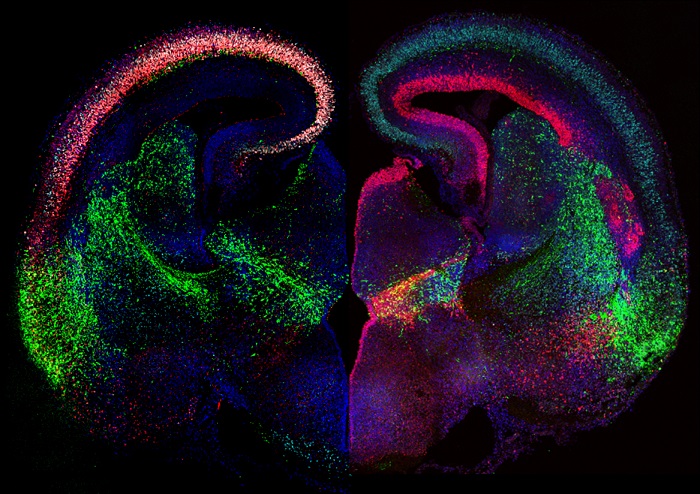 From Dr. Andrzej W. Cwetsch (UMR U894/U1163)
A new interdisciplinary master's Degree in neuroscience offered by Paris Descartes and Paris Diderot University located in the heart of Paris
The master's program will provide students with a broad knowledge in the field of neuroscience ranging from molecular and cellular to integrative neuroscience.
High-skilled researchers, clinicians and experts from the vast and ever-growing field of neuroscience coming from universities, research institutes, hospitals, and industries
Experimental skills using cutting- edge techniques (ten-month internship in Paris or abroad)
Skills in project management, experimental design, data analysis, and scientific communication
Over 50 research laboratories and facilities involved in this program
A master's degree for motivated students willing to pursue a career in the field of neuroscience in both public and private sectors. An access to different PhD schools in France and abroad.
Débouchés / Opportunities :
PhD ; Ingénieur d'études ; cadre technique en neuroscience (R et D) ;  SATT, Attaché de Recherche Clinique
PROGRAM CHAIRS
Pr. Mehrnaz JAFARIAN-TEHRANI (Paris Descartes)
Dr. Isabelle CAILLÉ (Paris Diderot)